Are you heading to the beach for a much needed vacation? Well, it would be inappropriate to go out there without comfortable stuff. Beach trips can be annoying if you put on things that are really uncomfortable in and you'll end up spending your time fidgeting with your clothes. To fulfill your plans, it is important to have stuff that is comfortable and dreamy so that you can relax on the shore.
If you have been searching for such pieces, we have rounded up some of them for you, which are so dreamy that you'll love to wear them on beach vacation. Ahead are the pieces that are worthy of your investment, so hurry up and check out the options available below.
Madewell V-Neck Tiered Cove-Up Dress
Our first pick is the Madewell V-neck Tiered Cove-Up Dress, which is perfect to wear at beaches without disturbing your comfort. The dress is styled to give you the best summer vibes and features deep V-neck, flutter sleeves and high drawing waist making it perfect for the vacay days ahead. It is made of quality and comfortable fabric that will keep you cool effortlessly.
The best part about the dress is that it does not stick to your body and hence there are lesser chances of you getting irritated with sweat. You can pair it while pairing the most loved accessories as the piece is designed to mix match with everything. The Madewell V-neck Tiered Cove-Up Dress costs around $98 and is worth a bargain, but you can enjoy discounts with online shopping.
Free People Sunnie Tee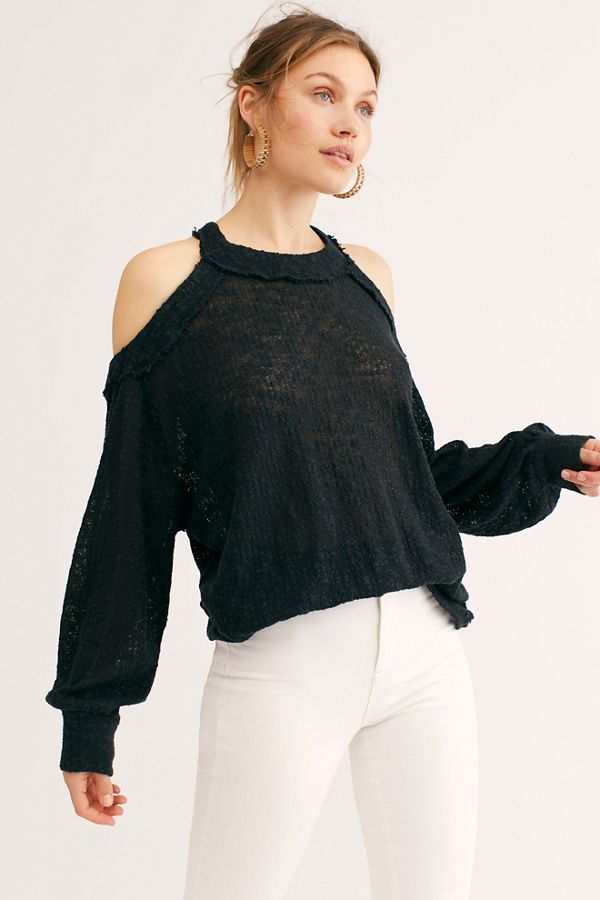 Free People Sunnie Tee costs around $38 and is the next dreamy piece you'll love to wear on beach vacation. With so many color variants available, you can slay at the beach in style and have a joyous time relaxing at the beach without compromising with your comfort. The tee is made of cotton and features square neckline, elastic waistband and cuff and has cropped length, which makes it a perfect option to be worn on beach vacation.
It doesn't matter how hot the day is, you will feel comfortable while wearing the tee. It is one of the most popular pieces this summer with high demand. Has high ratings and positive reviews on the internet, which makes it a worthy contender of your money. The size ranges from XS to XL, get the best size to have a splendid time on the beach.
Brikenstock Eva Arizona Sandals
Heading to the beach without comfortable footwear is not a great deal. When you have plans for relaxing at the beach without being irritated or least disturbance, you definitely to grab the Brikenstock Eva Arizona Sandals. These are the perfect summer sandals that actually work with all sorts of dresses. It is a classic Brikenstock with the EVA update, which makes it flexible and ultra light for easy comfort.
That's not all, this amazing piece is waterproof, so there are no chances of it getting wet and is made of the best quality material with odor neutral ability. It is a beach essential as you can save a lot of time and money if invest on the piece. You can feel relieved as your footwear won't get wet and provide you utmost comfort. The Brikenstock Eva Arizona Sandals cost around $40 and can be bought through online stores with discounts.
Melody Woven Shoulder Bag
Invest your money on a bag that can be used on daily basis and can accompany you at the beach. If you are hunting for such a bag, then we have the best piece on our list. The Melody Woven Shoulder Bag will be a deserving companion to travel with you at the beach. It is made of 100% cotton, which makes it strong and has enough capacity to hold your belongings safely. You can use it on daily basis and show off your new goods from the fishnet bag.
The woven bottom supports the structure well so you don't have to worry about it not being able to handle weight. The Melody Woven Shoulder Bag features a single strap that rests comfortably on your shoulder. With color options, you can select the most loved shade making sure that it pairs up perfectly with your clothes. This $19 bag is a great option to invest on.