People have various thoughts about mental health. People don't used to consider mental problems as actual problems, but with time things have changed as we get to hear so much about mental problems like depression and anxiety. It is a state where people get confused because they are not sure about what to do and how to deal with the situation. With so much happening around, they need someone to talk to and to deal with mental health you have to find the right therapist.
However, if you are not comfortable in talking to a therapist, we have rounded up a few mental health apps that can help you fight problems. Though these apps are excellent medium to start because there are amazing tasks like meditation, mood tracking and one on one coaching, but you should consult a therapist for better results.
Pacifica For Stress And Anxiety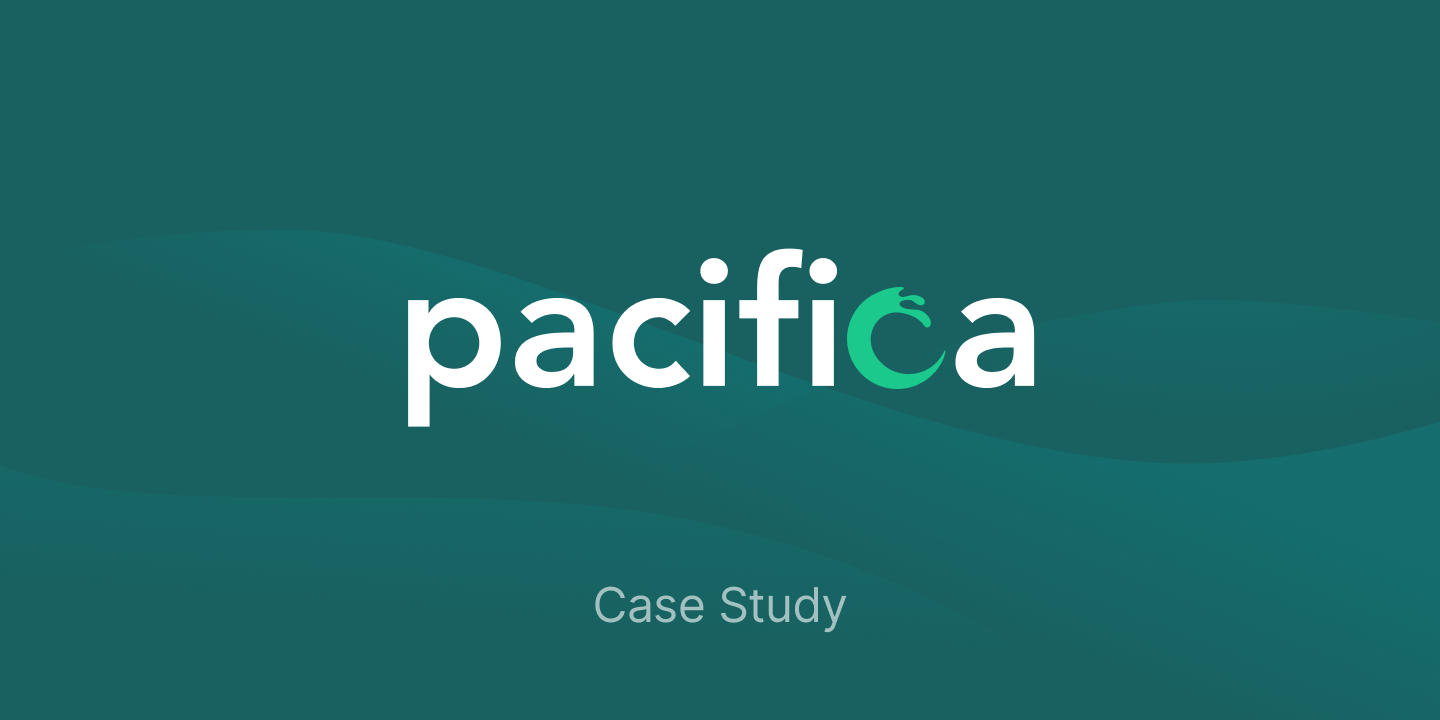 Pacifica for Stress and Anxiety is the first mental health app on our list. This is an amazing app that will help you against stress and anxiety with amazing guides and tasks. From meditation recordings to tracking your daily habits, you will get this stuff on app, which will impact your stress levels as it will collect information like your sleep schedule, caffeine intake and exercise routine and will guide you further. The Pacifica app uses Cognitive Behavioral Therapy to set goals and help you work through negative thoughts. The app has high ratings on the internet with awesome reviews from the users. The app costs $9 a month, $54 a year or you can pay $200 for lifetime subscription. Use the app to fight stress and anxiety and live a healthier life.
Remente – Self Improvement
The next mental health app on our list is Remente. The app helps fight various mental illnesses like depression and anxiety and caters to helping users to lead a positive life overall. It is a paid application that costs around $10 per month, $49 per year and $250 for lifetime subscription. You will find a number of self improvement tools on the app that will help you set your goals and achieving them. Remente has courses on topics like self love, time management, stress management, goal setting, decision making and many more. The app has high ratings on app stores with positive reviews and millions of users.
Youper
The next best app on our list is the Youper app. it costs around $13 a month, $95 a year or you can pay $300 for lifetime subscription. The app has a 5.0 rating on the store with people showering their love in the reviews section. The app is so loved because of the artificial intelligence technology as it collects information to give users the emotional support they need to get rid of depression and anxiety. There are built in activities for you, which help the app to better understand you what you are going through. Practice activities like meditation to counter stress while relaxing your body, mind and soul.
Talkspace Online Therapy
If you are looking for a good therapist to talk about your mental health and don't know where to find one, downloading the Talkspace Online Therapy app will solve your problem. The app has over 4,000 licensed therapists. The app finds the perfect therapist who can help you with the situation you are in. you can begin with text messages as you are provided with unlimited text messaging and add live video sessions once you are comfortable with the therapist and feel okay to discuss what's going on with you. Moreover, if you are not satisfied with your therapist, there is always an opening for you to change at any time. it is a great app to start when you don't have a lead. The app is available for free with plans starting from $49 a week.
Happify: For Stress And Worry
If you have a habit of stressing over little things and you are desperate to quit this habit, Happify is the app where you can start. It is not a typical mental health app, but consists of activities and games that are proven to reduce stress. You only need a diversion of thoughts to ditch stress, many people fail to do it, but with this app you can stay stress free at all times. The app costs around $15 a month, $140 a year and $450 for lifetime subscription.